Secure our offer to you until 12/05/2023!
---
Until 12/05/2023 you can secure the upgrade to trade fairs professional & weld seam at a reasonable price by signing our dhs-Care contract. Also get an overview of these two modules at this year's Control from 09/05 to 12/05. Our sales team will be happy to answer any relevant questions you ...
New Weld Measurement & Measurement professional
---
Weld Measurement The dhs weld software module was specially developed for the evaluation of fusion compounds. Especially in automotive engineering, steel construction and pressure vessel construction, there are components that consist of a large number of welded joints. With the dhs module, ...
The future begins today.
Every day we diagnose, develop and plan in order to enhance the quality of our products and achieve all-round quality for our customers.
Software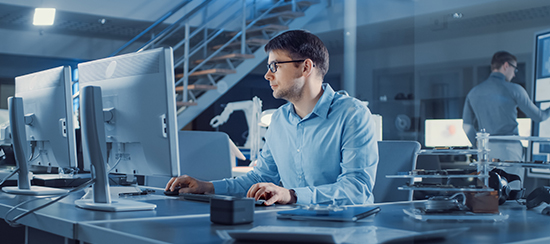 Archiving, recording, processing, analysis and documentation.
Service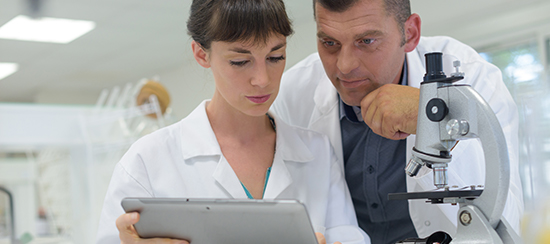 System installation, individual programming, training, consulting, microscope maintenance / repair and service contract.
Hardware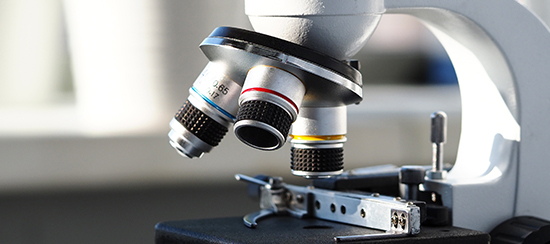 Microscopes, digital microscope cameras, macroscopes, lighting equipment and PC systems.