Contact
dhs Dietermann & Heuser Solution GmbH
Herborner Str. 50
35753 Greifenstein-Beilstein
GERMANY
Telefon: +49 2779 91200
Telefax: +49 2779 912099
E-Mail: vertrieb@dhssolution.com
How to reach us
dhs is located in the very heart of Germany, making it easy to reach us. The directions (PDF: 451 KB) below will help you to find us more easily. It contains:
the highway route
our region (how to reach our company from the highway exits)
a map of the city of Greifenstein-Beilstein
lternatively you can also use the route planner of Google Maps.
Talk to us directly!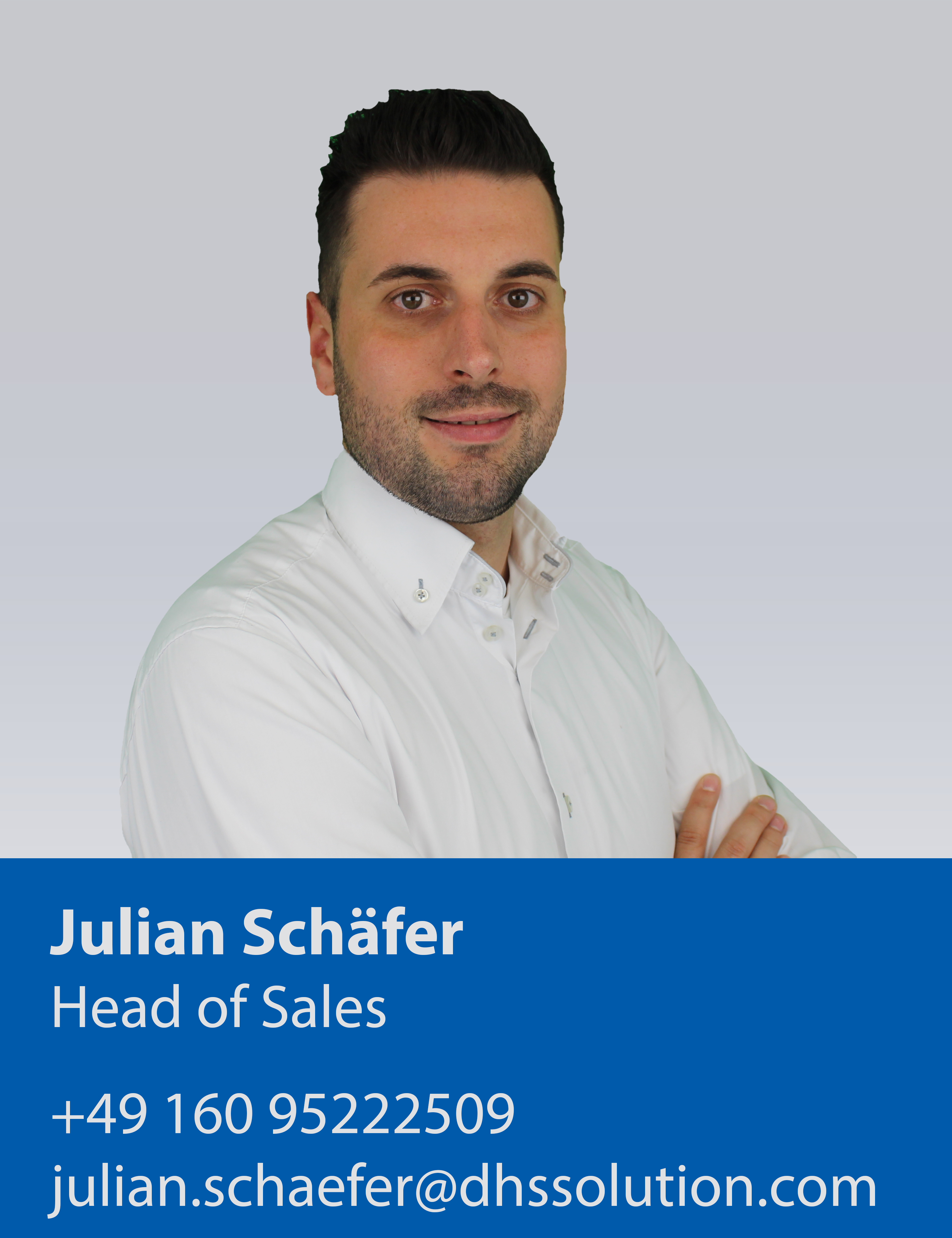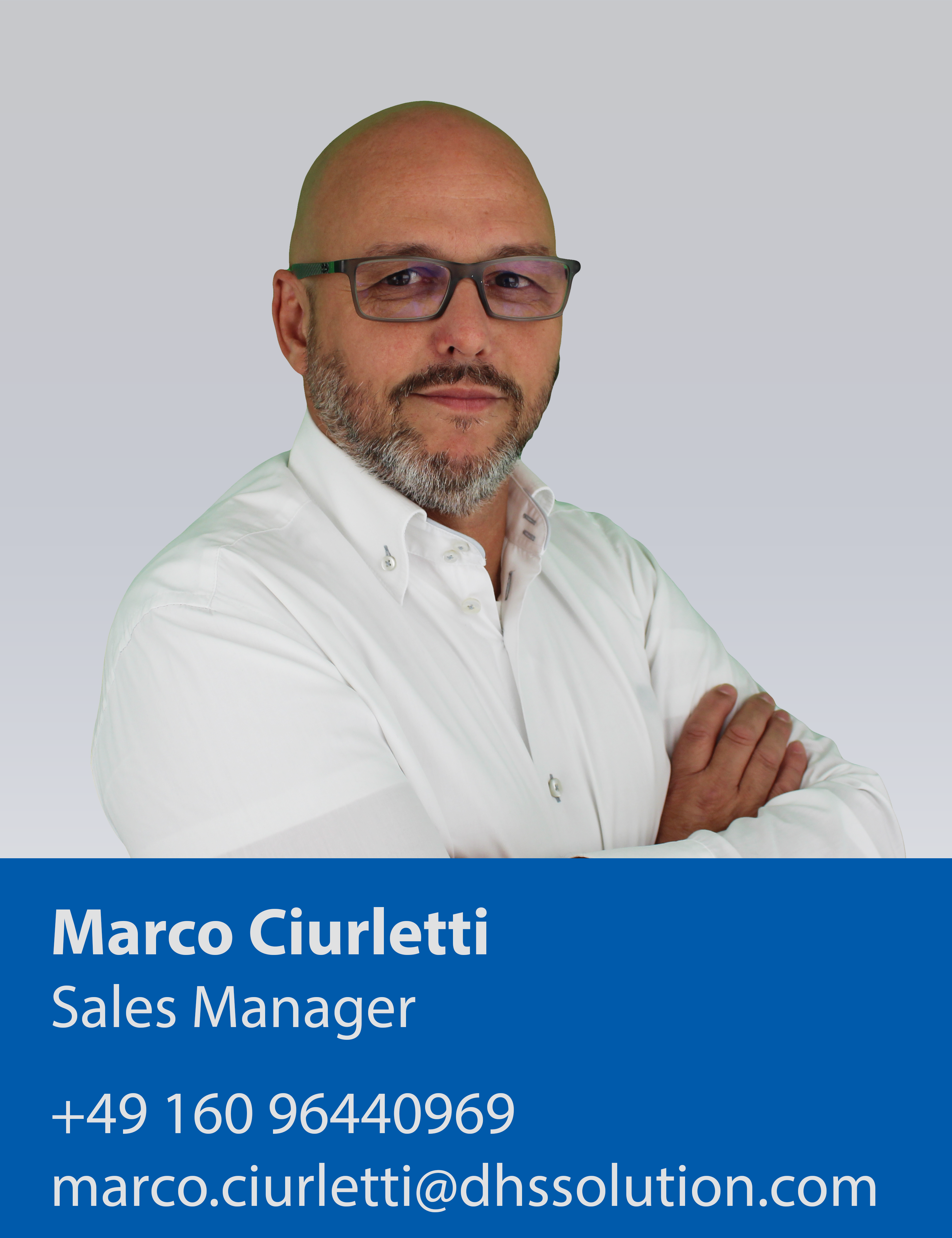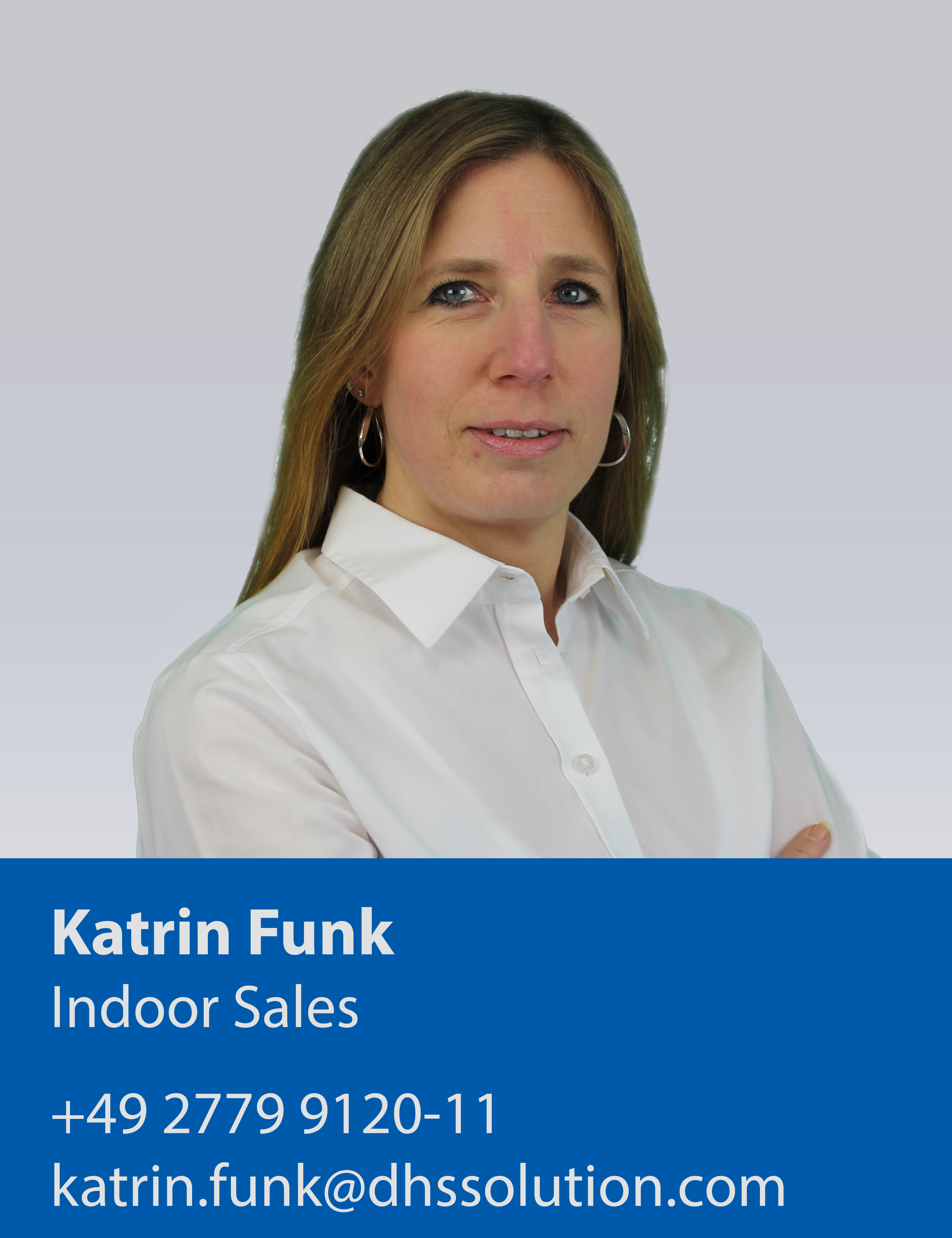 Contact form