Microscopes / optical systems
To view and examine your components, compounds and samples , dhs Solution provides you with the right
microscopes and material analyses
and matching accessories, such as
lighting
lenses
eyepieces
tables
sample holders
object micrometer
One supplier  for a complete system – individually configured!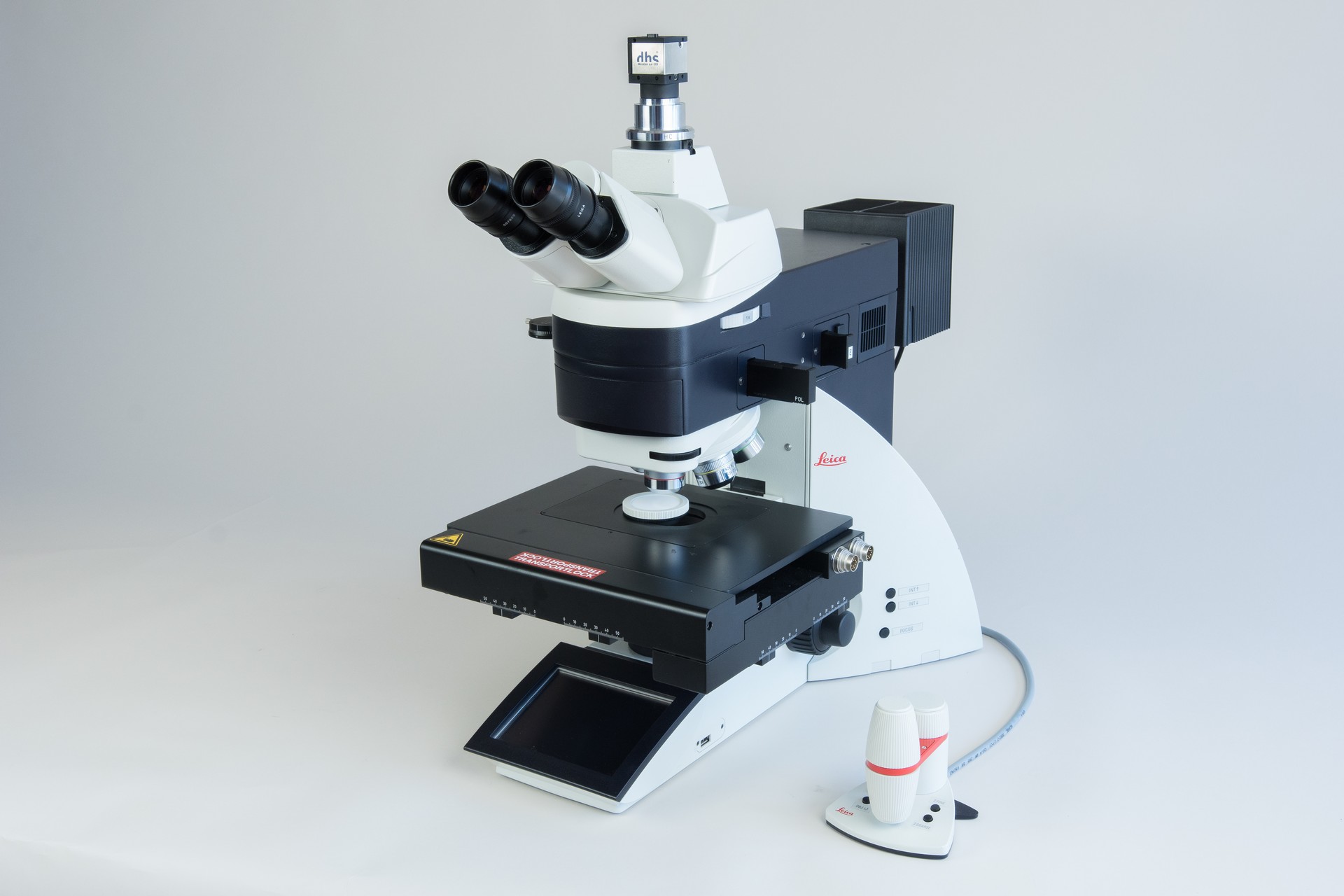 Product example:
Leica DM 4000 with dhs-MicroCam and LED lighting
As an authorised Leica dealer, we offer different models for sophisticated microscopy – tailored to your needs!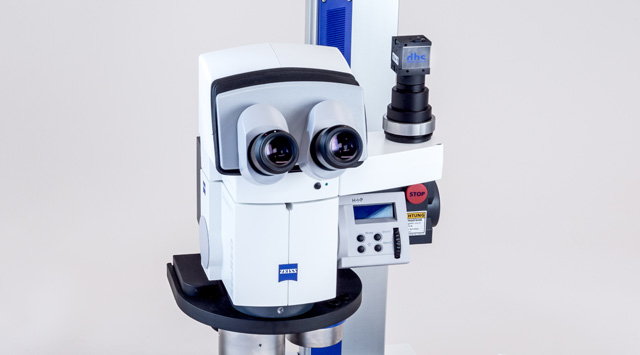 Product example:
ZEISS Discovery, dhs-MicroCam®, control unit and auxiliary lighting
Other popular models are: ZEISS Stemi, AxioImager, AxioLab.
As a ZEISS dealer, we provide you with high-quality microscopes for your optical analyses and evaluations – just ask us!
MEIJI microscopes are a perfect match for the dhs Image Data Base and dhs-MicroCams® – we supply the right microscopes and accessories for all budgets and needs!
Detailed information can be found in our
| | | |
| --- | --- | --- |
| | Data sheet Microscope and Accessories (PDF: 468 KB) | Download |
| | Data sheet sell off demo units (PDF: 432 KB) | Download |